The Beginning
Company Founder Mr. Ong Geok Teow and his wife Mdm. Kua Kun Hong started the business with RM150 at a rental stall by producing Heong Peah and Tau Sar Peah at Jalan Woo Saik Hong.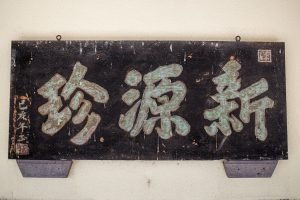 Company Formed
Company Founder officially registered the business as Chop Sin Guan Tin on 1st September.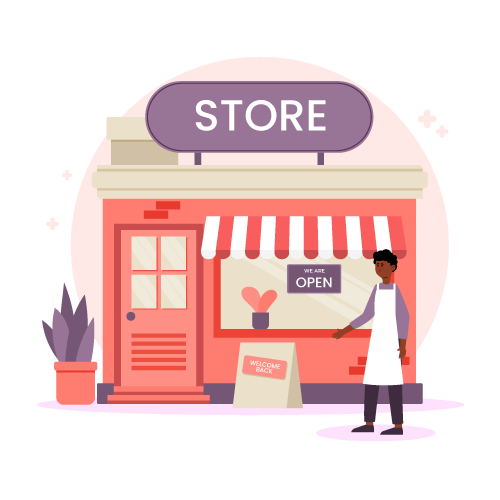 From Stall to Shop
Chop Sin Guan Tin moved from a wooden stall to a wooden shop at Jalan Woo Saik Hong.
Business Booming
Following the booming of business, Chop Sin Guan Tin bought a land at Jalan Pasir Bedamar and expanded its operations and business.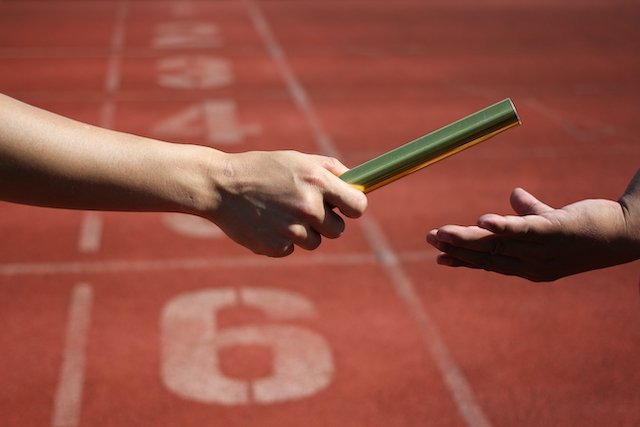 Passing the Baton
The baton of the business was passed to the second generation; the family business taken over by their 3rd son, Mr. Ong Cheng Leng revamped the company's branding.
Building Upgraded
Renovated from wooden factory to steel and brick structure factory.
Upgraded to New Technology
Registered as SGT Food Industries Sdn. Bhd. Company purchased first machine to produce biscuits. With the development of technology, SGT Food using modern technologies in the production plant enhanced product quality and efficiency, ensuring all products were freshly made in Malaysia. It is also to reduce manpower.
HALAL Certified
Obtained its HALAL Certification.
Started Wholesale
Started engage in wholesale business.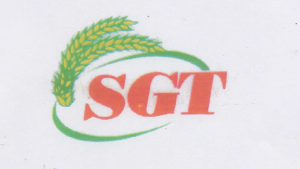 2nd Generation Logo
2nd Logo Evolution
Rebranding of Company
The third generation; Cedric Ong joined the family business on board, revamped the company's branding.
Revamp of Logo
3rd Generation Logo
Refining of Logo
4th Generation Logo
New Facilities
Further upgrade on factory facilities.
Our vision is to be everyone's favourite Malaysian traditional biscuit brand.
Our mission is to create happiness and comfort for the people by providing products and services that will enhance their every occasion as well as inspire the people to care for the community and environment. We will achieve our mission by applying the following core values to our everyday practice.
Commitment to quality in everything we do; good ingredients, packaging, service, customer satisfaction.
Continuous improvement in every area which are product, process, packaging, service.
Hygienic, Health-conscious, honesty.