巧克力杏仁小曲奇
Chocolate Chip Almond Coin Cookies
巧克力杏仁小曲奇
Chocolate Chip Almond Coin Cookies
For West Malaysia:
< RM50 = RM10
RM50 – RM99.99 = RM 8.
Purchase at RM100 & Above = Free Shipping
Our Story Began Since 1959
SGT Food was established since 1959. Our mission is to create happiness and comfort for the people by providing products and services that will enhance their every occasion as well as inspire the people to care for the community and environment. We will achieve our mission by applying the following core values to our everyday practice.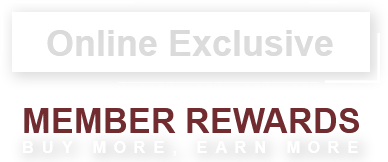 Redeem Voucher
with Points